DATES - 2020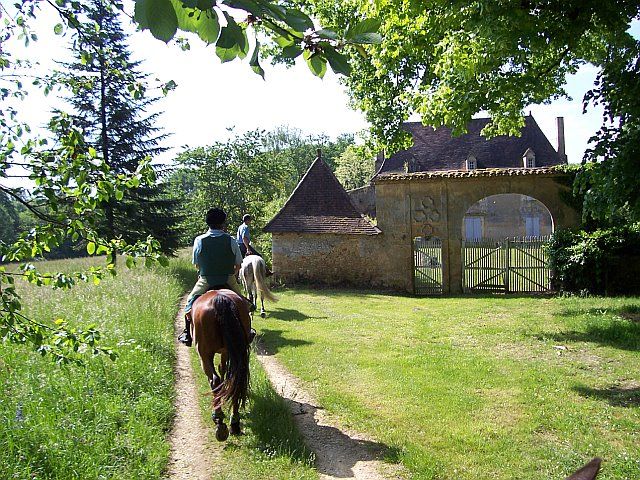 Dedicated riding dates in 2020
Spring
April 25-May 2
May 16-23
June 6-13
June 27-July 4
Autumn
September 12-19
September 26-Oct 3
October 17-24
October 31-Nov 7
There may be people staying at the house who are either language learners or bed and breakfast clients who perhaps stay for dinner
Other full or part weeks can be booked from April 16 to July 11th and September 5th – October 31st with prior approval beforehand
Groups need to be at least 4 and not more than 8 riders. If less than 4 riders in a group a price increase will need to be made on a case by case basis
Please note – there is no riding during July and August – it's too hot !
Shorter stays for 6, 5, 4 or 3 nights are also possible over the above dates, starting on the Saturday. or Sunday or even midweek

Rates assume a minimum of 4 guests and rides will normally be run for a maximum of 8 riding guests. Other dates may be arranged for groups of 6 or more on request.