DATES - 2022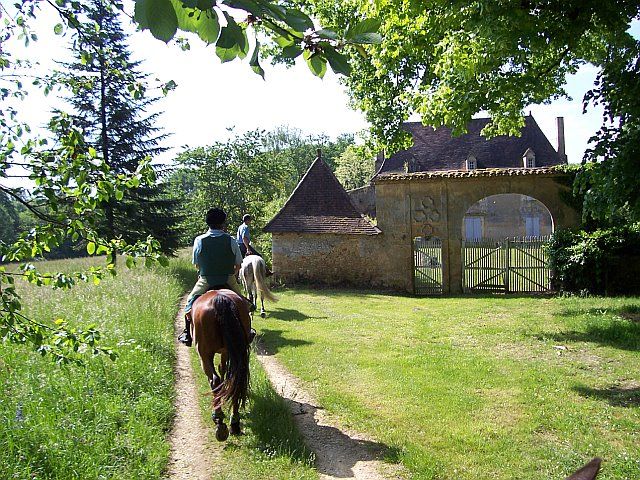 We are starting to run riding holidays after the Pandemic in spring in May we =have a private group and June 11-18 2022 is open to separate riders.The weeks start on a Saturday and last seven days. We need to get a group of four together before running a riding group as fewer than this does not work economically.
Currently for both UK and US travellers There are no restrictions for fully vaccinated travellers.
They must only:
Present proof of being fully vaccinated
Sign a sworn statement (engagement sur l'honneur) confirming that they are not experiencing Covid symptoms and have not in the last 14 days been in contact with a confirmed Covid case.
South West France being essentially a rural area has a very low Covid incidence so you are safe with us. We use all the relevant cleaning protocols in the house and you spend most of your time outside in any event<.
There may be people staying at the house who are either language learners or bed and breakfast clients who perhaps stay for dinner
Shorter stays for 6, 5, 4 or 3 nights are also possible over the above dates, starting on the Saturday. or Sunday or even midweek. Other dates may be arranged for groups of 6 or more on request.
Rates assume a minimum of 4 guests and rides will normally be run for a maximum of 8 riding guests. If less than 4 riders in a group a price increase will need to be made on a case by case basis